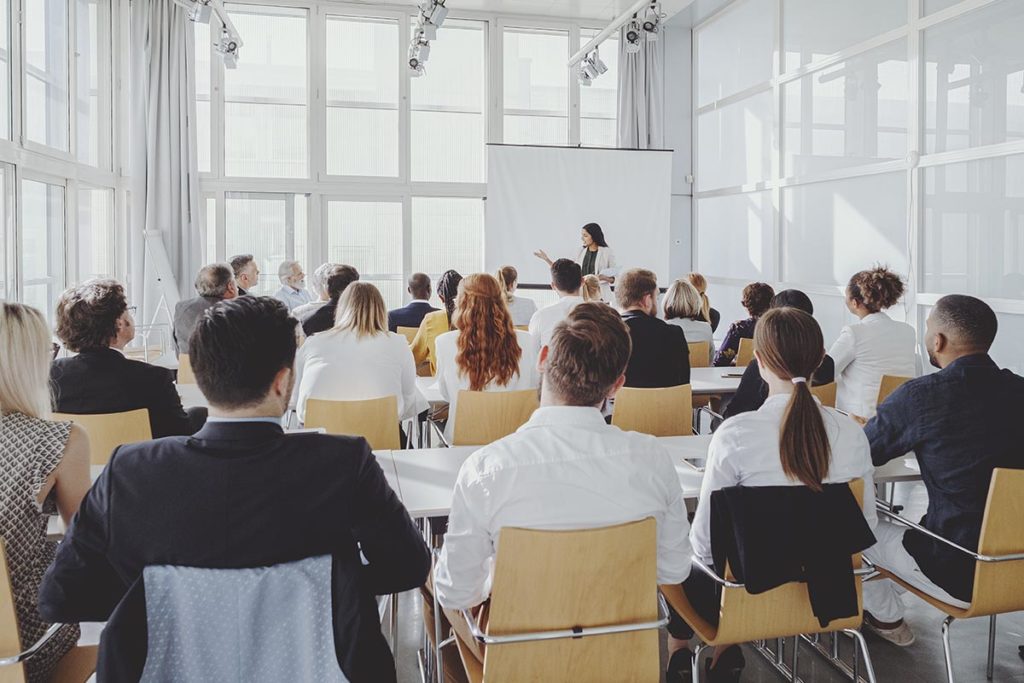 This programme is designed to highlight the importance of trade secrets for commercial businesses. It will identify and consider the main legal rules in key European jurisdictions, focusing on changes introduced by the EU Trade Secrets Directive.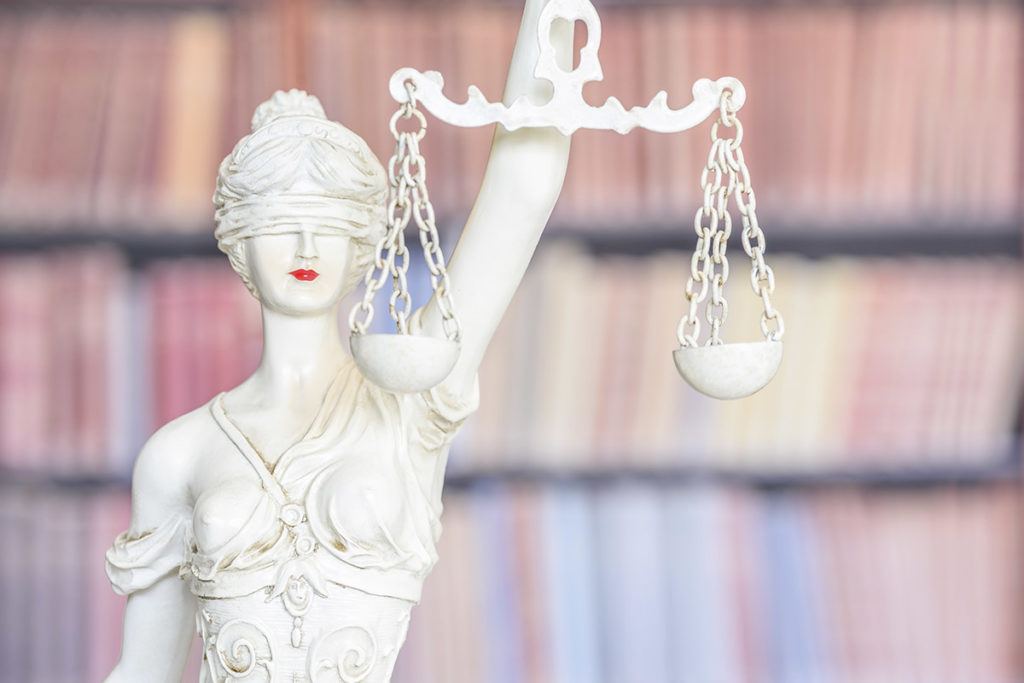 Tijdens deze cursus wordt ingegaan op de actuele en voor de praktijk belangrijke ontwikkelingen in rechtspraak en wetgeving op het terrein van het algemeen bestuursrecht.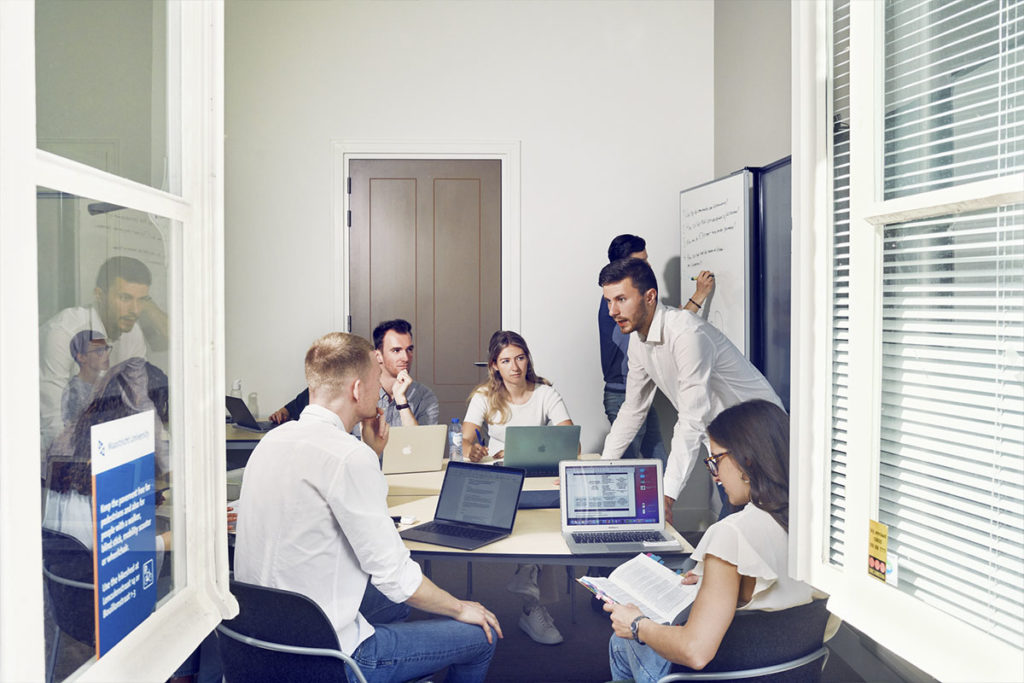 Intervisie kent een krachtige methodiek en strakke structuur. Tijdens de bijeenkomsten reflecteren deelnemers op het eigen handelen in een werksituatie en denken andere deelnemers mee over vraagstukken en knelpunten uit die werksituatie.